Carnival Cruises is increasing its capacity in Australia by a whopping 66% with the introduction of Carnival Splendor to the local market. Set to sail all year round, the 3,900 passenger ship will sail into it's new homeport of Sydney in December 2019 following a repositioning cruise from Singapore.
The ship will arrive with an extensive drydock which will see "all the major Funship 2.0 features" according to Carnival Cruise Line president Christine Duffy. These include the Green Thunder Waterslide and Waterpark, Bluelguana Tequila Bar, Bluelguana Cantina, and Guy's Burger Joint.
Currently catering for 3,012 passengers, the ship will have some further cabins added before arriving in Sydney to ensure the ship can meet the needs of families.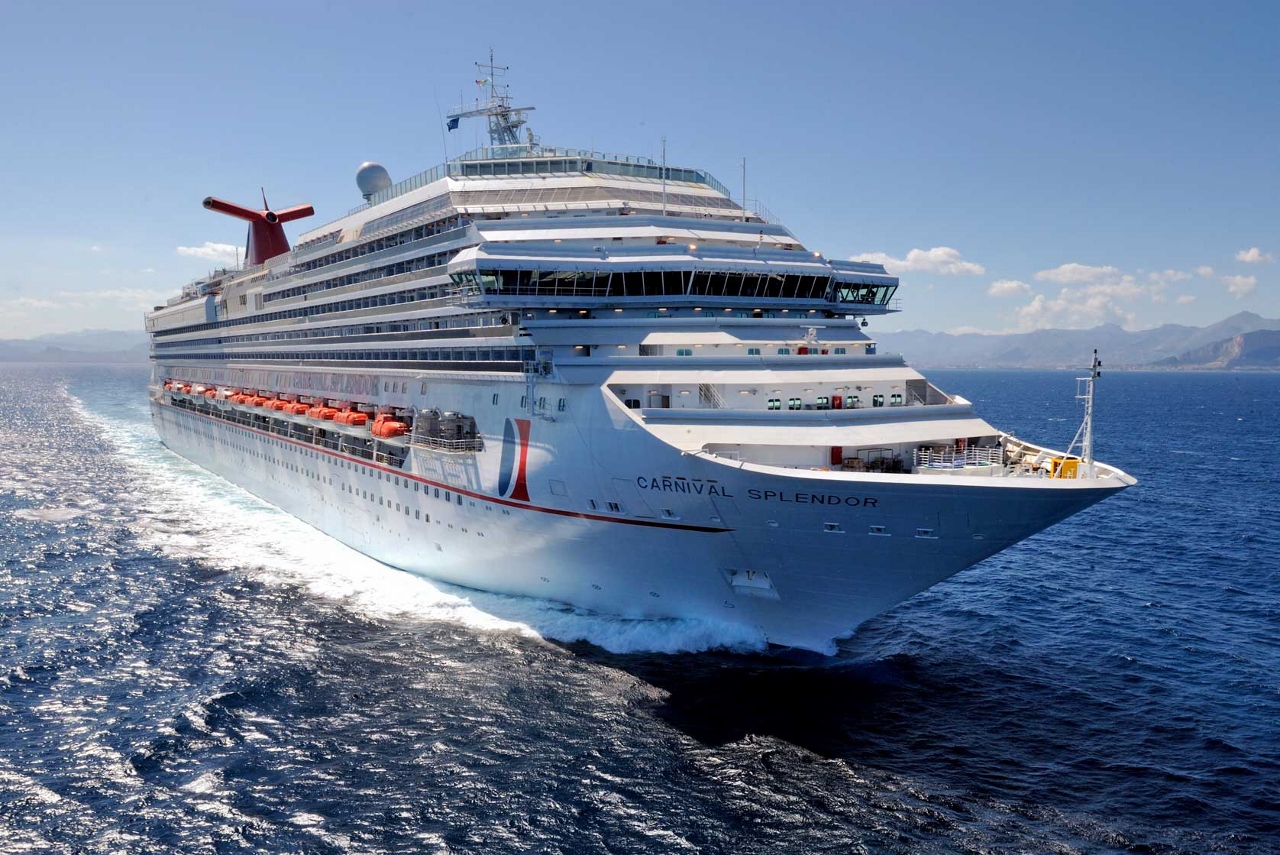 Current sailings are expected to primarily travel to the South Pacific on 8-10 day voyages, Australian Cruises to Queensland and Tasmania, and annual trips to New Zealand.
The addition of Carnival Splendor to the Australian fleet means that Carnival Legend will move to the United States in 2020.
Some facts about Carnival Spendor:
The ship originally cost $500 Million and was built by Fincantieri (Italy).
Spans 13 Decks
Registered in July 2008
Originally designated as a ship for the Costa Cruises brand.