It's official! Cunard's newest luxury liner Queen Elizabeth will be based in Australia in 2019.
The announcement by the highly regarded cruise operator confirmed the vessel named in 2010 by Her Majesty the Queen will spend two months in Australian waters in 2019. Australian cruise enthusiasts will be eagerly awaiting the longest deployment down under for any of the line's current fleet.
The vessel will operate seven different cruises from Sydney and Melbourne, including two trans-Tasman voyages, three to Tasmania and two stopping by South Australia.
The itineraries to be released on 14 Mar and go on sale 30 Mar form part of Cunard's 2019 popular world voyage program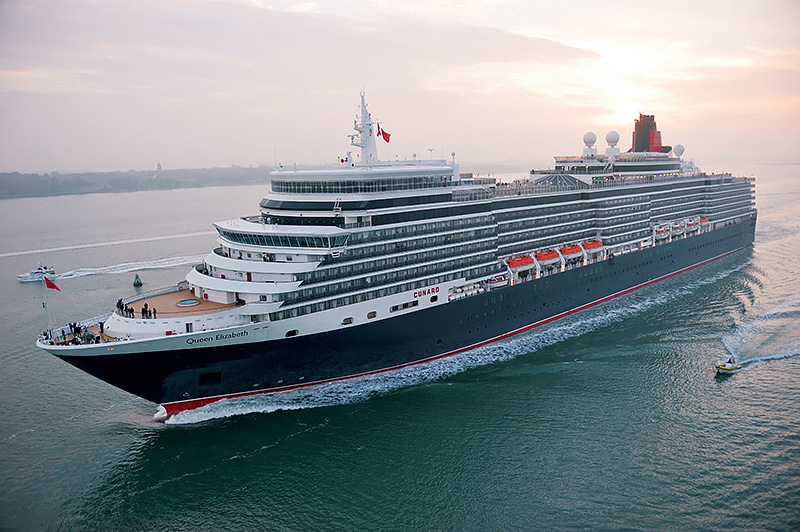 David Rousham, the Cunard vice president international development said Queen Elizabeth's local 2019 season would offer a total of 27 combination itineraries.
"This will be the first time that Cunard has featured so many voyages to and from Melbourne in addition to Sydney, and will give Australians a much greater number of options to experience Cunard than ever before," Rousham said.
We can't wait to see her in 2019! We've included a video below of this beauty.