Carnival Cruise Line have announced the name of the newest and largest ship will be "Mardi Gras" in a historic link to its very first ship that went into service in 1972.
Carnival's 28th ship, Carnival Mardi Gras will be 180,000 gross tonnes and the largest in the Carnival fleet. Carrying 5,200 passengers it will go into service in 2020 and be their first LNG powered vessel.
Currently under construction in Finland the ship will homeport in Port Canaveral Florida, and sail itineraries around the Caribbean. More details on the Mardi Gras inaugural season will be released in January 2019.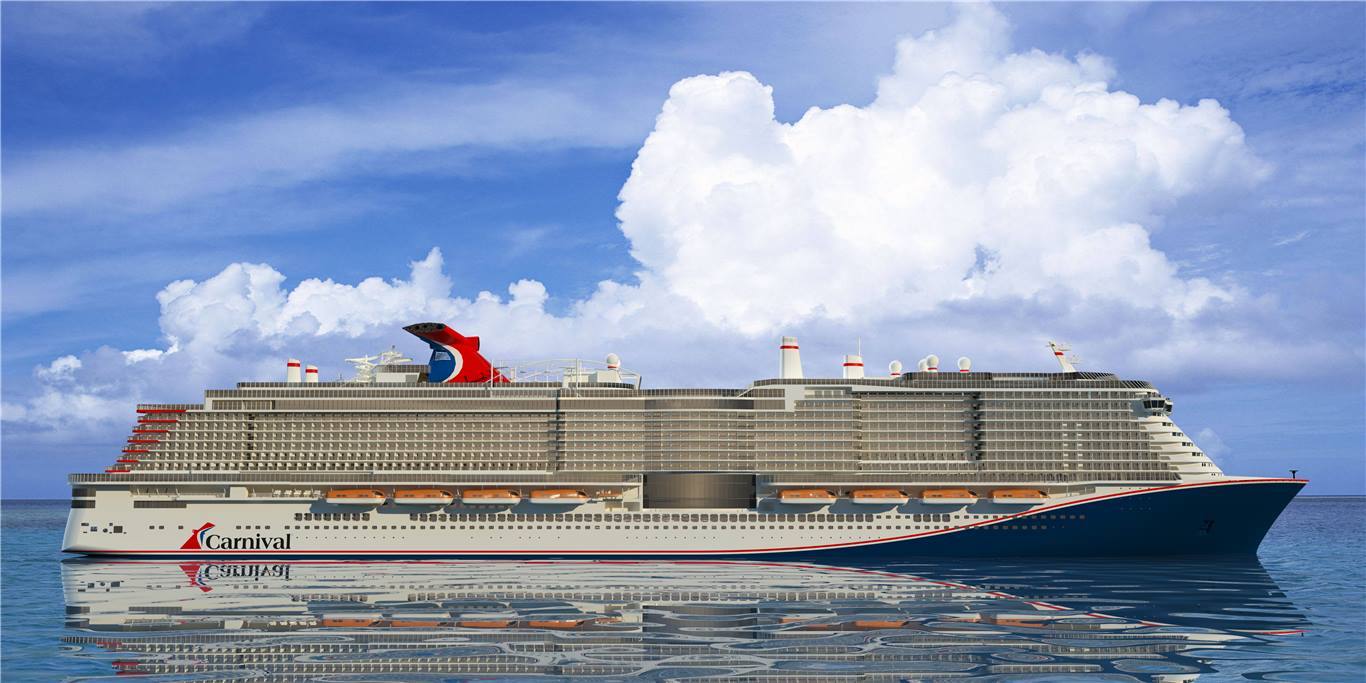 Naming the ship Mardi Gras the President of Carnival Cruise Line Christine Duffy said "Our first ship Mardi Gras was a historic vessel, introducing a brand new style of cruising to the vacationing public. What better way to pay tribute to our company's nearly 50-year history of creating wonderful vacation memories than by naming this groundbreaking vessel after our original and beloved 'Fun Ship'.".
Carnival Mardi Gras is the first of two XL cruise ships ordered by Carnival which will allow it to compete in the mega cruise market.