Royal Caribbean has announced Serenade of the Seas is set to call Sydney home in 2020. The announcement of the home port out of Sydney comes a day after the announcement of the homeporting of it's older sister Radiance of the Seas out of Brisbane for 2020.
Serenade will sail out of Sydney's Overseas Passenger Terminal from October 2020 through to April 2021, whilst Radiance will operate from the new Brisbane International Cruise Terminal from November 2020 until April 2021.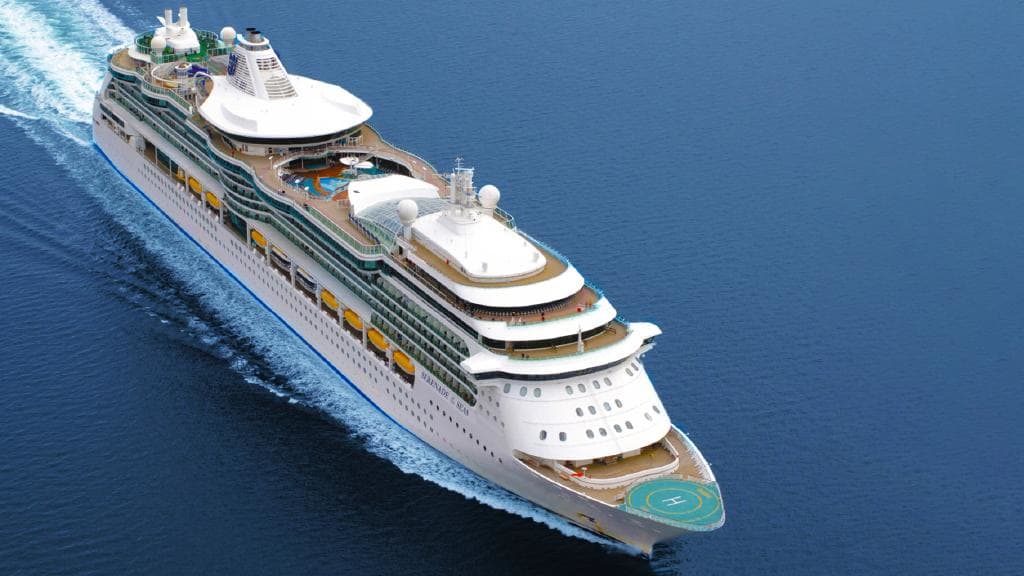 The popular cruise liner will have 4 ships operating within Australian and New Zealand waters with Serenade and Radiance joining Ovation of the Seas and Voyager of the Seas.
Serenade of the Seas will bring with it some new bars not previously seen in Australia, new dining and entertainment options, a nine hole mini golf course, arcade games, interactive game show, a rock climbing wall and three pools.
Royal Caribbean's MD Susan Bonner said with more than 80 sailings and four large cruise ships they will be offering more more capacity and itineraries than ever before. Economics wise Radiance of the Seas alone is set to inject more than $20m AUD into the Queensland economy. Great news for the Australia and New Zealand Cruise Industry.