Royal Caribbean International have announced it's newest ship "Ovation of the Seas" will be deployed to Australian waters from December 2016. The ship can carry about 5000 passengers on it's 16 decks and has a vast array of innovative activities, entertainment and dining options.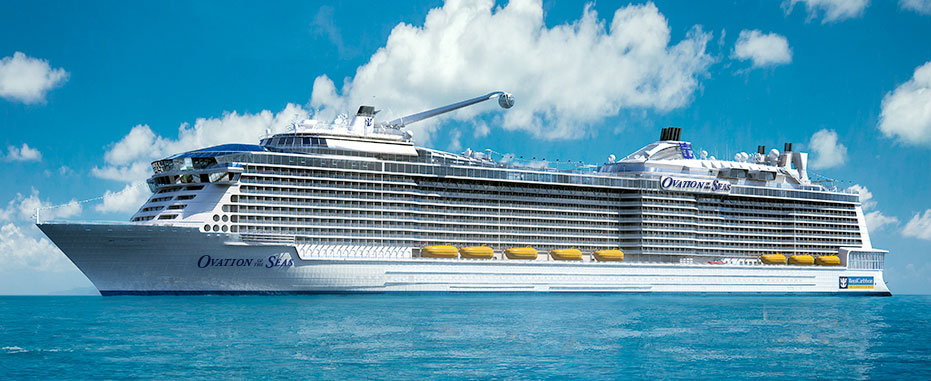 Praised within the industry for it's move to bring the ship to Australian waters, Royal Caribbean Sales chief Paul McCormack said "We believe that Australians shouldn't need to travel overseas to experience the kind of cruise holiday we stand for, the most innovative and amazing ships anywhere in the world are available right here on your doorstep".
North Star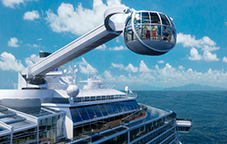 Amongst the array of activities and features of the ship, the most hotly anticipated is the "North Star". Passengers can ride in jewel shaped capsule that ascends 300 feet above sea level for breathtaking 360° views. Imagine transcending over the Sydney Harbour for a birds eye view of the Harbour city!
Rip Cord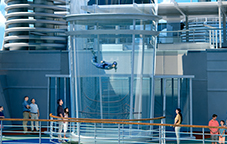 Another exciting feature of "Ovation of the Seas" is the Rip Cord which lets you experience the thrill of flying in an air machine. All within a safe and controlled environment.
Little kids and big kids alike are going to really enjoy the activities on board this amazing cruise liner. Other exciting features onboard the ship include:
30 Dodgem Bumper Cars
Poolside Movie Screens
Roller Skating rink
Basketball Court
Surf Simulators
Rock Climbing
Whirlpools
Adults Only Solarium Pool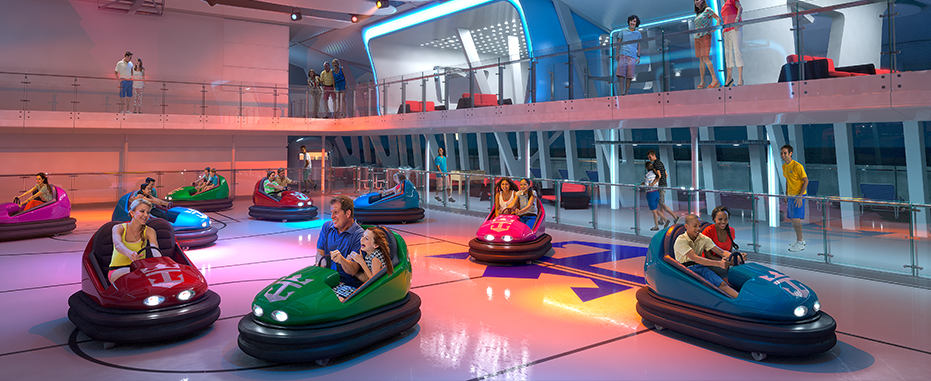 The ship will also feature a Casino, and a large range of Dining options and bars. There will be 18 restaurants onboard including Jamie Oliver's "Jamies Italian". A "Bionic Bar" will also serve guests drinks via robotic cocktail makers.
Onboard activities and restaurants can be booked via a smartphone app that passengers can downloaded to to their own device. High Speed wifi throughout the ship will ensure all passengers are suitably connected to the internet.
Bookings for "Ovation of the Seas" inaugural season in Australia are expected to open late May 2015.