Our long list of Brisbane cruises are popular choices for long weekend adventures, and quick breaks out of town. Escape the rat race and Cruise out of Brisbane when you just need to get away from it all. With our discounted rates it is possible to secure yourself a short cruise for the price of a cheap flight. With food and accommodation inclusive, Cruises can be a very sensible choice to recharge your batteries!
Sailings from Brisbane could take you on 2 or 3 day cruise to Sydney or to the beautiful Whitsunday Islands.
For an entertaining option, you may choose a Brisbane Food & Wine Cruise, Comedy Cruise or sailing to the Melbourne Cup.
Long Weekend options can be very busy, so please ensure you allow enough lead time before booking. Last Minute options are also available at short notice and can sometimes be heavily reduced.
Food & Wine Cruises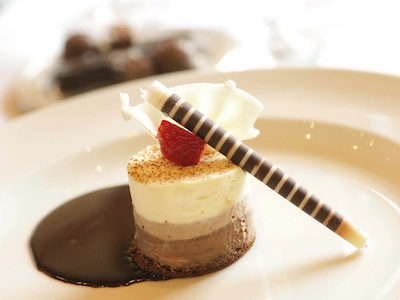 With presentations from food and wine personalities brush up your skills or find a new signature dish. Wine tasting or Barrista classes may be more to your liking. Departing from Brisbane the Food and Wine Cruises are a great choice for a quick getaway whether you are a solo, partnered or travelling with friends or family.
Comedy Cruises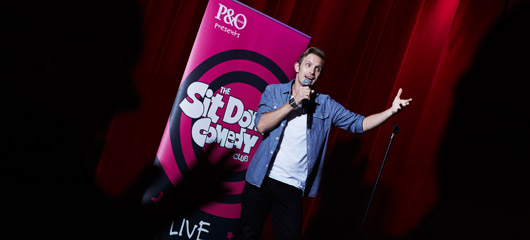 Comedy Cruises from Brisbane are a great introduction to cruising life. Sailing with an abundance of Australia's finest comedic talent these itineraries are great way to combine a short holiday with some fantastic onboard entertainment.
Sampler, Classic, Coastal & Whitsunday Cruises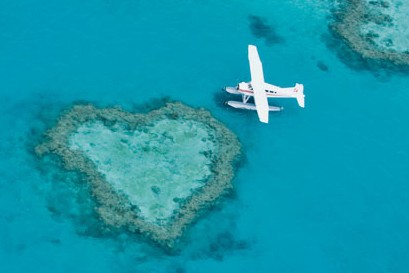 Princess, P&O and Royal Caribbean operate a number of short 2, 3 and 4 day cruises from Brisbane. Both Princess and P&O operate Brisbane to Sydney cruises for 2 nights. P&O run a number of 4 day cruises from Brisbane to the Whitsundays and Hamilton Island. Royal Caribbean also offers a quick 3 night Sampler to wet your tastebuds.
Melbourne Cup Cruises from Brisbane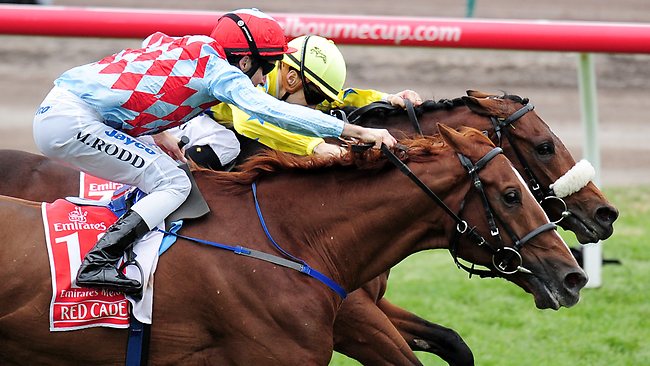 A Melbourne Cup cruise from Brisbane is a popular choice for avid cruise enthusiasts and racing fans. What better way to experience the Melbourne cup than an amazing entry into Melbourne for that first Tuesday in November.