Our Sydney cruises are very popular for long weekends, quick breaks or just when you feel the need to get away from it all. With Discounted rates you can sometimes get a short cruise for the price of a cheap flight. With food and accommodation inclusive, Cruises can be an economical choice!
Imagine sailing out of Sydney on a 2 or 3 day cruise to get away from the stresses of city life!
Cruise options available can include themed options such as P&O's Food & Wine Cruise, Mother's Day Cruises, and Melbourne Cup Cruises.
Long Weekend options can be very busy, so please ensure you allow enough lead time before booking. Last Minute options are also available at short notice and can sometimes be heavily reduced. Good Luck!
Food & Wine Cruises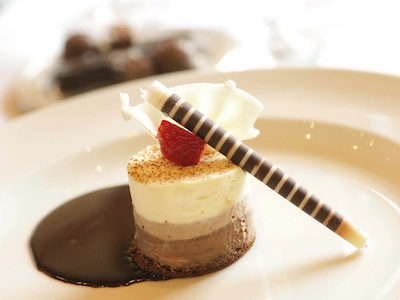 With presentations from food and wine personalities you have the chance to find how to pick the best wines, or find out how cheese is matured. Departing from Sydney this quick cruise is a great introduction to cruise life.
Sydney Sampler Cruises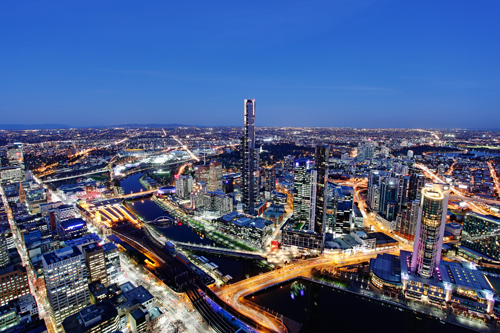 Cruise out of Sydney to Melbourne or Hobart or simply do a Sydney Sampler Cruise departing Sydney Harbour and venturing up the Australian coastline
Melbourne Cup Cruises from Sydney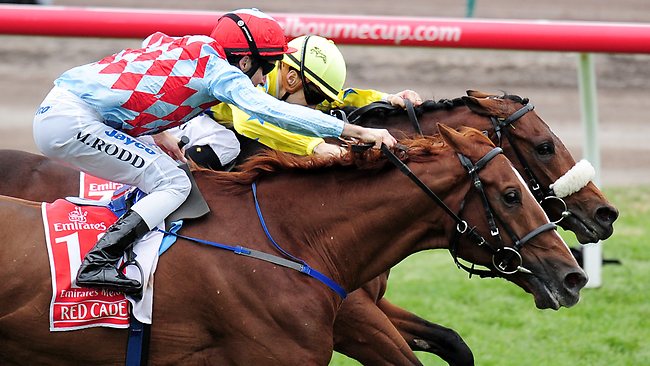 The traditional Melbourne Cup cruise is a popular choice for avid cruise enthsiasts. Why not combine two of your favourite things in one holiday. Whether your favourite thing is horse racing and cruising, or socialising / wining / dining and cruising! What better way to experience the Melbourne cup than this brilliant cruise for that first Tuesday in November.
6 Nights

on Carnival Splendor

6 Nights

on P&O - Pacific Adventure